Image 1 of 5
Image 2 of 5
Image 3 of 5
Image 4 of 5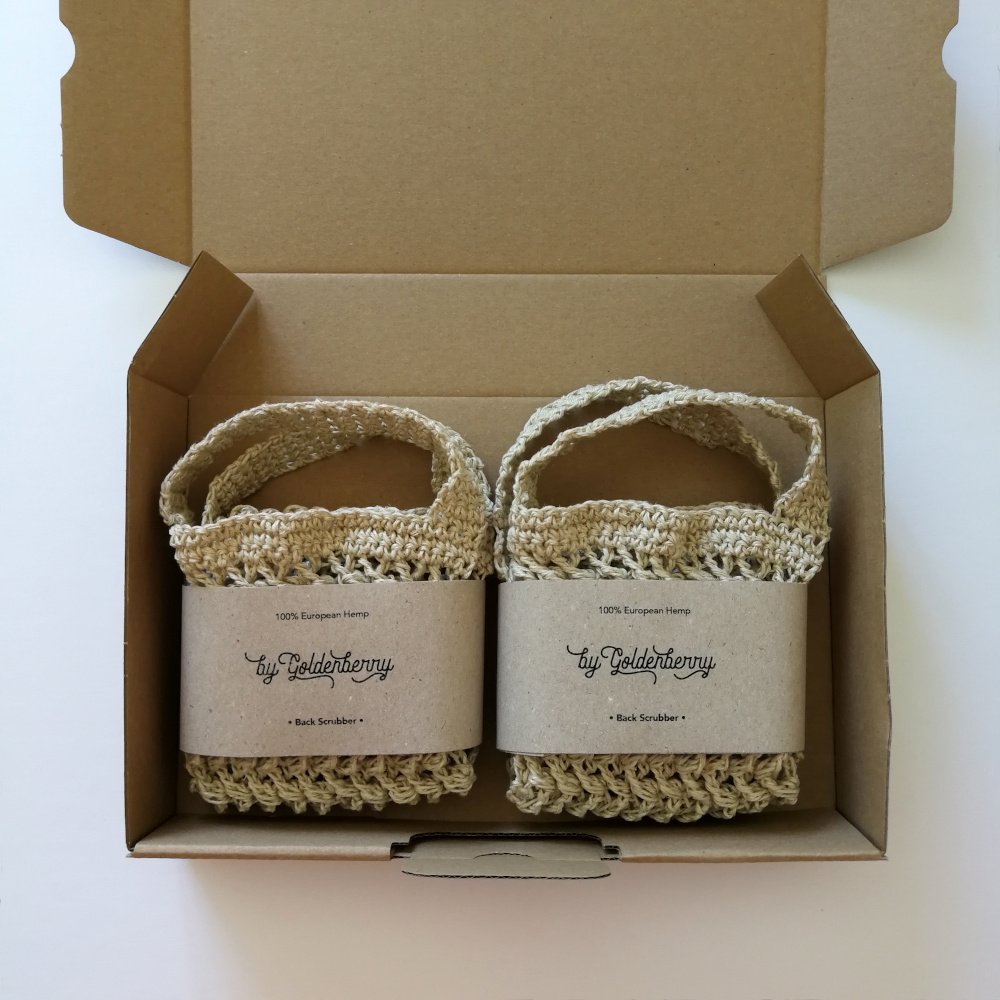 Image 5 of 5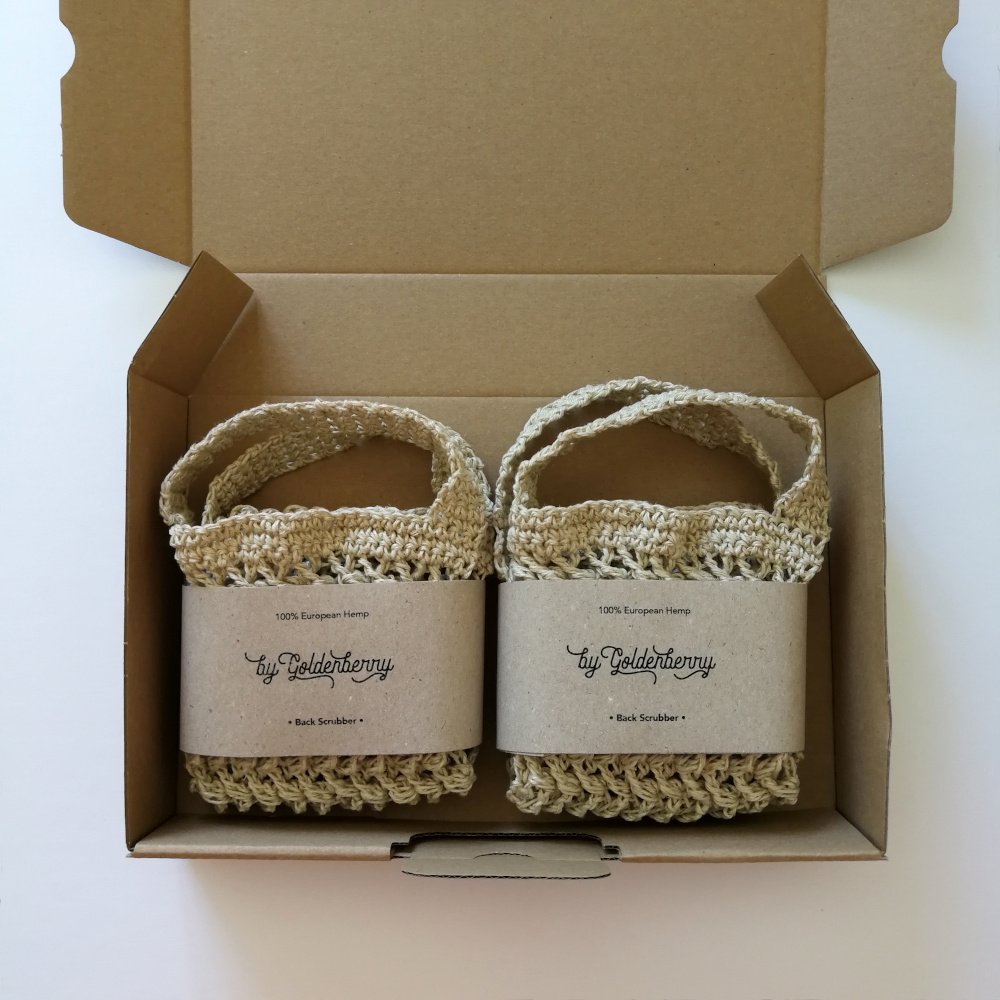 Exfoliating Hemp Back Scrubber
Made to order 100% hemp back scrubber. The perfect addition to your zero waste bathroom.
Each one is made by me using European organic hemp which is naturally antibacterial and gently exfoliating. Hemp is fully home compostable, so once you have used it to its limit you can simply cut it up and pop it into your compost. No worries about micro plastics entering the water system and nothing going to landfill.
The back scrubber has a unique detailed chevron pattern which adds to the exfoliating effect and matches the Chevron soap saver and together they make a wonderful bathroom set or a valuable addition to a self care package.
Why I use hemp?
• Naturally antibacterial.
• Washable (max 30).
• Biodegradable.
• Organic. It needs no pesticides to grow.
• The yarn I use is grown and produced in Europe using no chemicals in the production process.
• * It's cultivation regenerates the soil. *
Size:
Length without the handles: 15" / 38cm approx
Length including the handles: 19" / 49cm approx
Width: 3.75" / 10cm approx
Care Instructions: Pop it in the wash with your other laundry (max 30) and let it air dry. Easy!
Want to make your own? See my hemp yarn listing and my crochet pattern.
Shipping: Orders outside the EU may be subject to local taxes and customs charges.