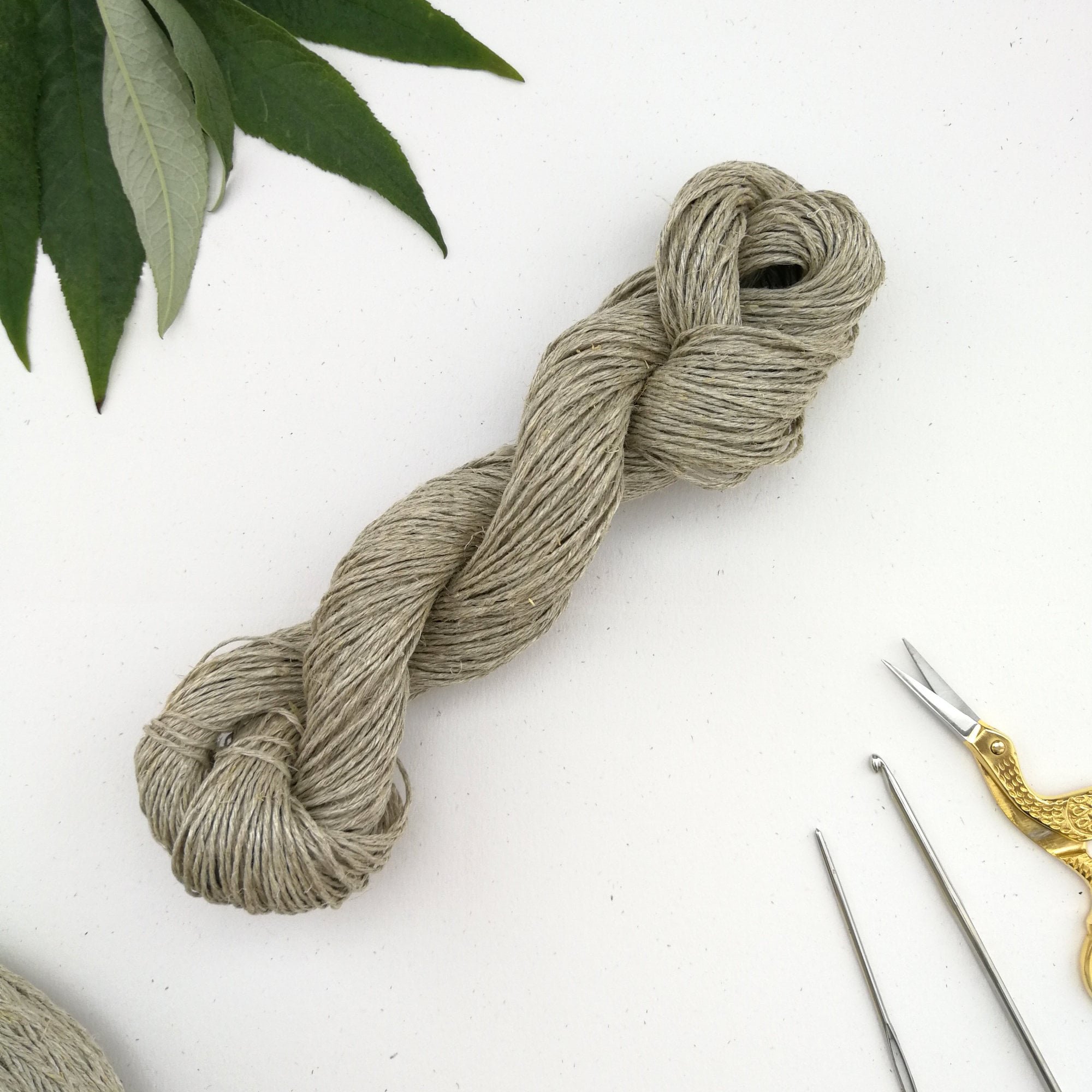 Image 1 of 10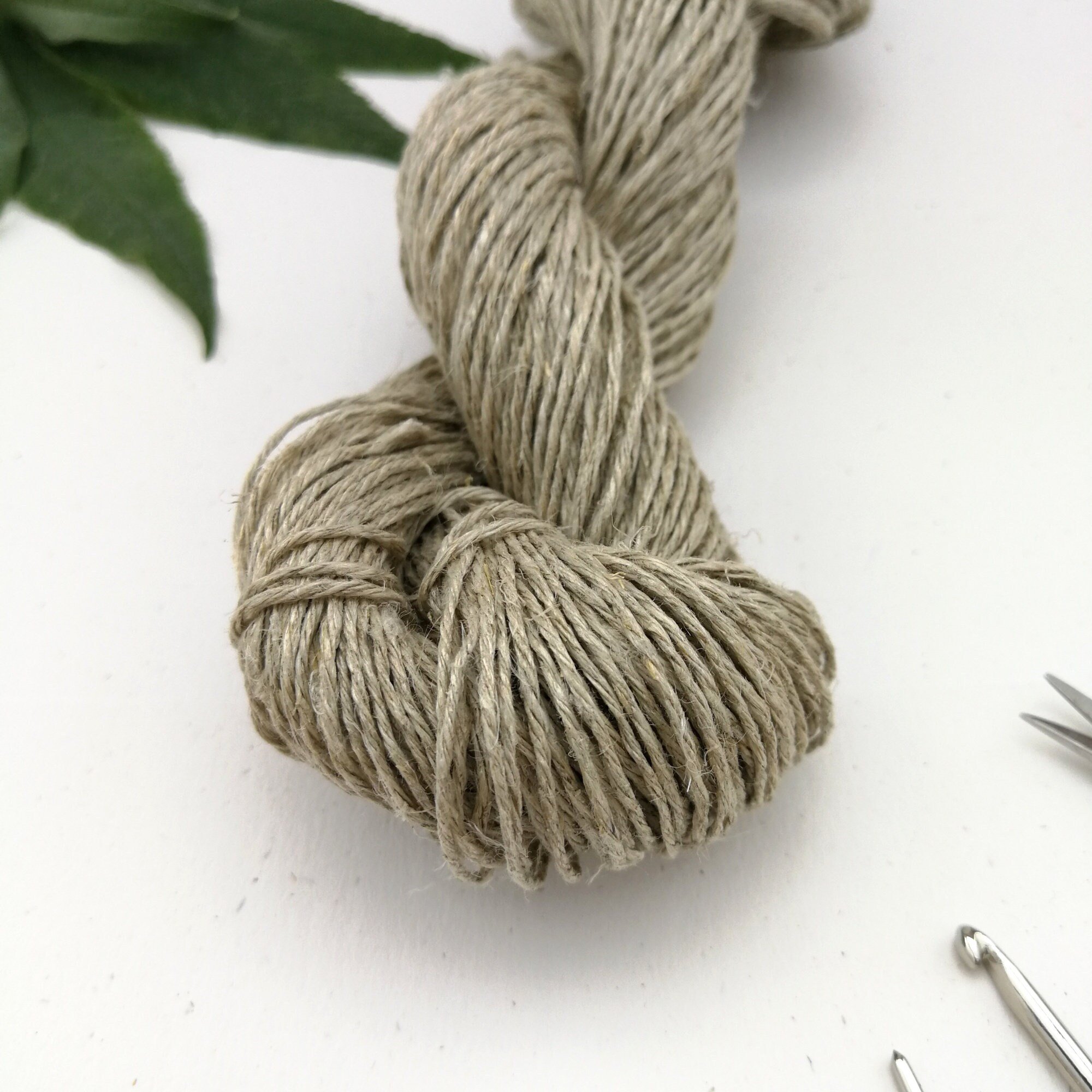 Image 2 of 10
Image 3 of 10
Image 4 of 10
Image 5 of 10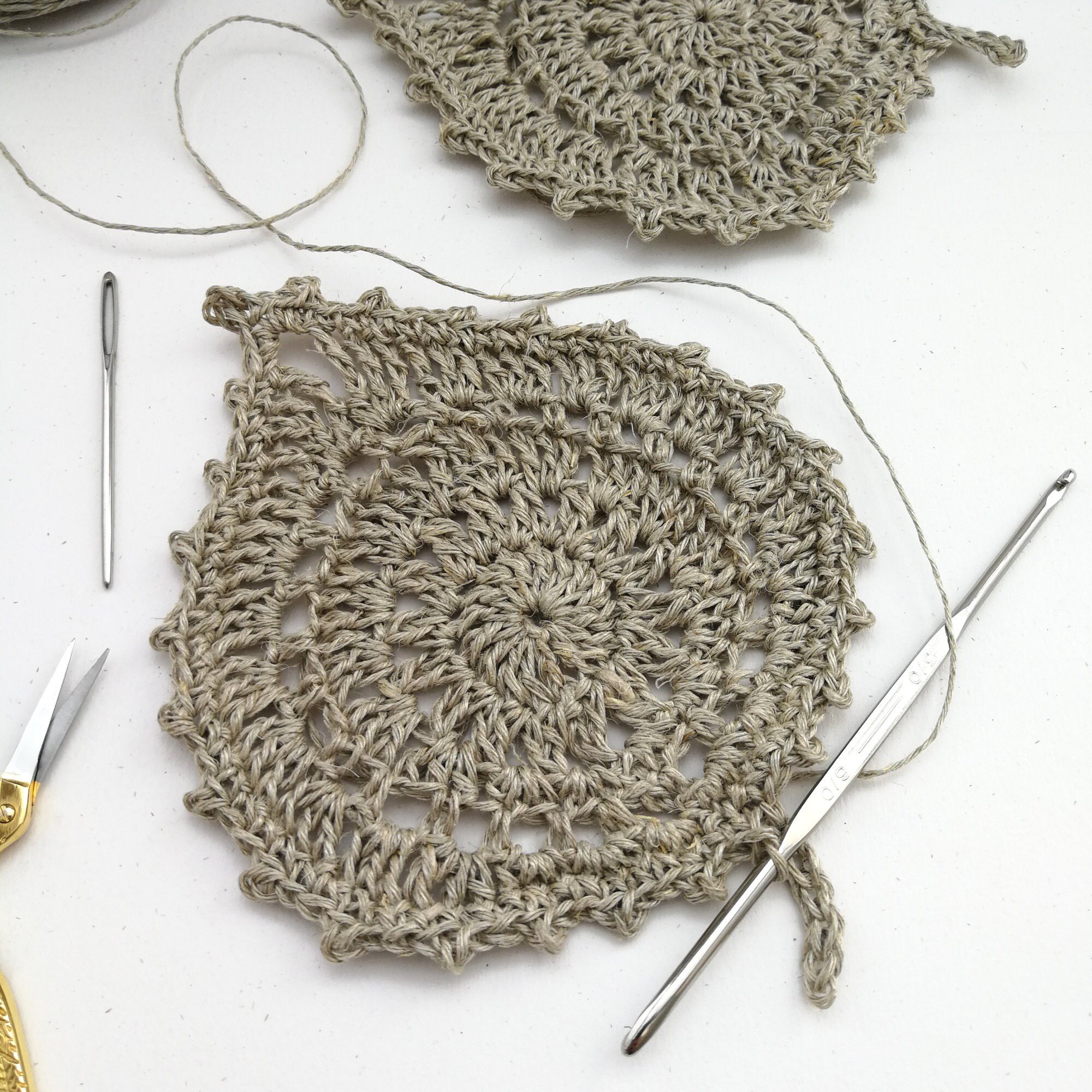 Image 6 of 10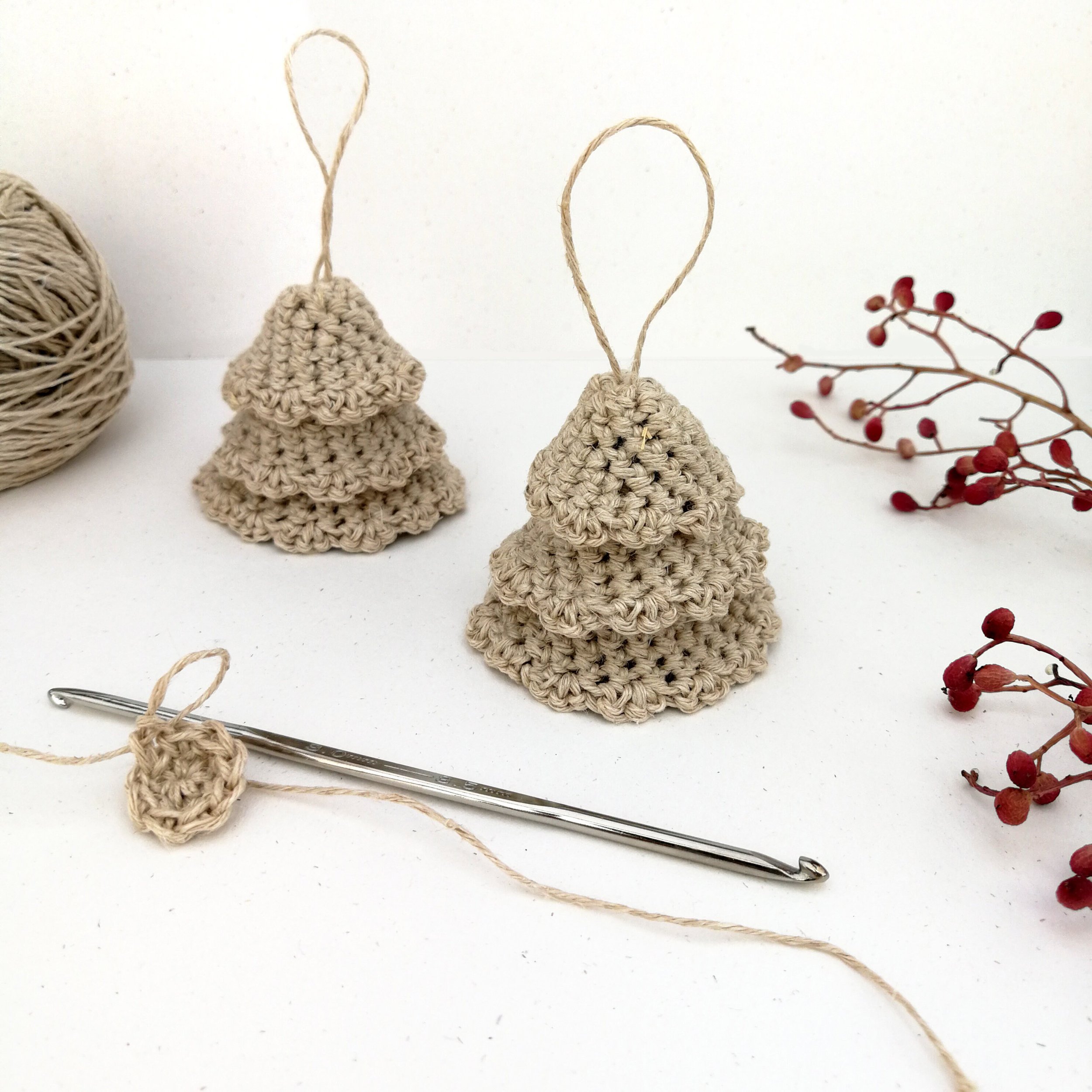 Image 7 of 10
Image 8 of 10
Image 9 of 10
Image 10 of 10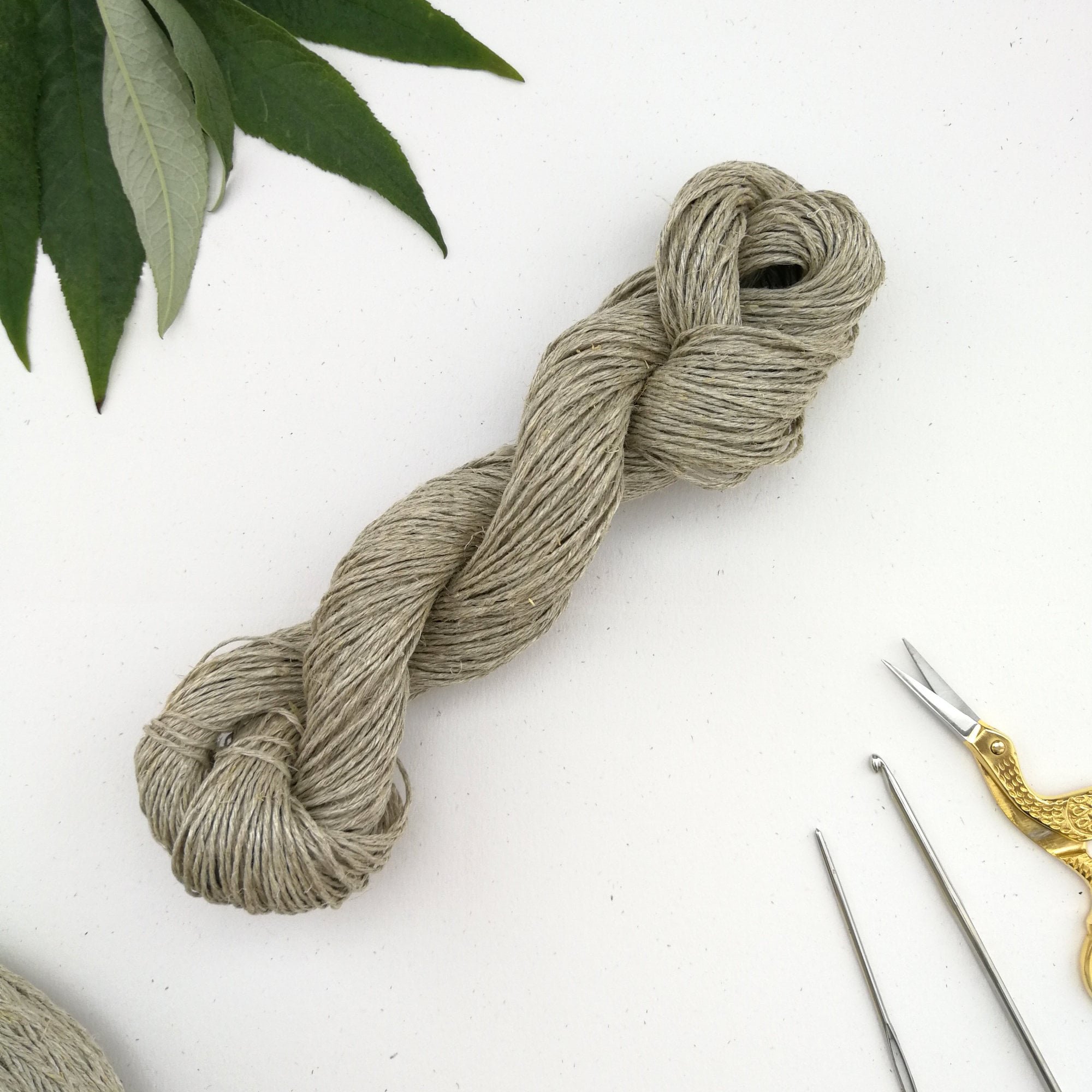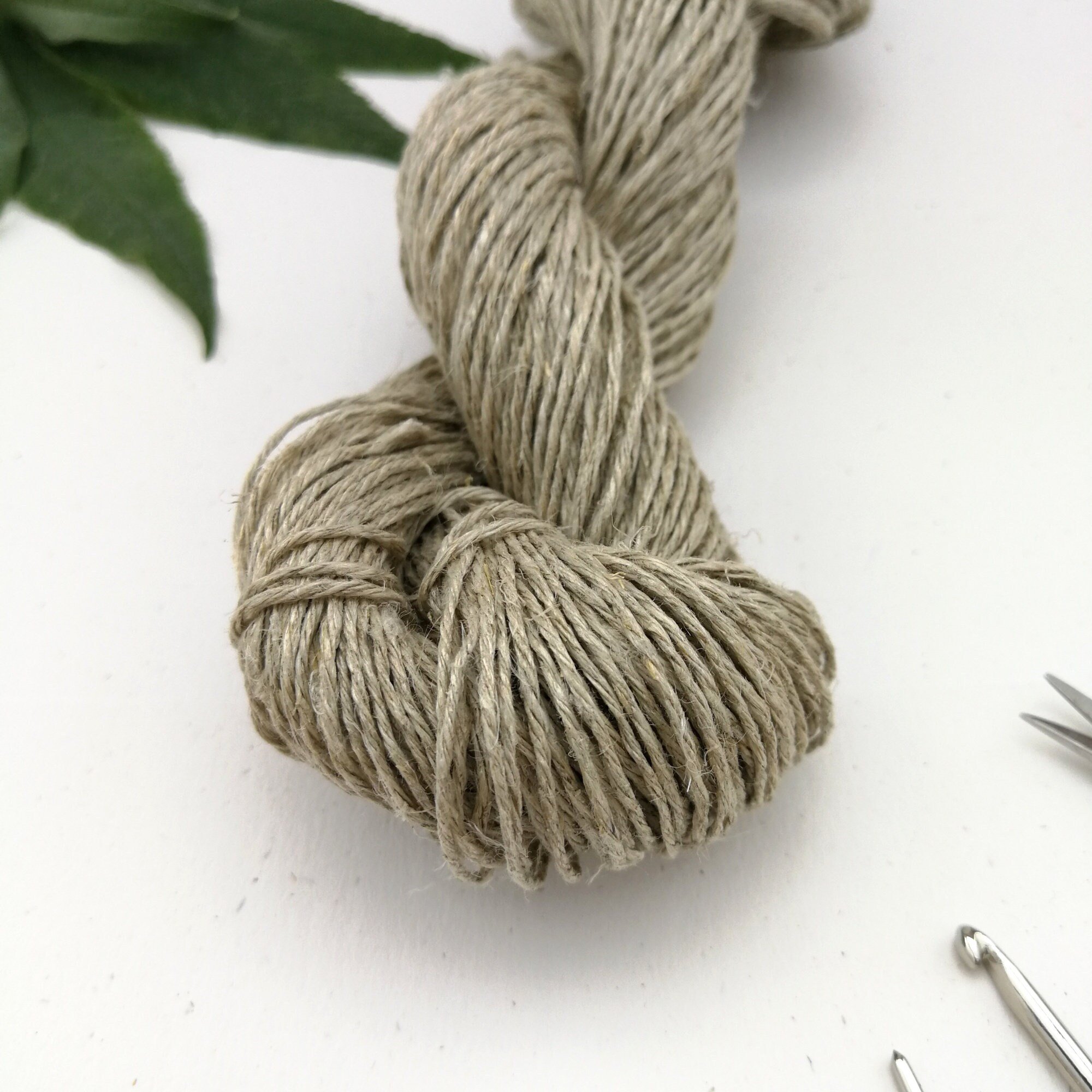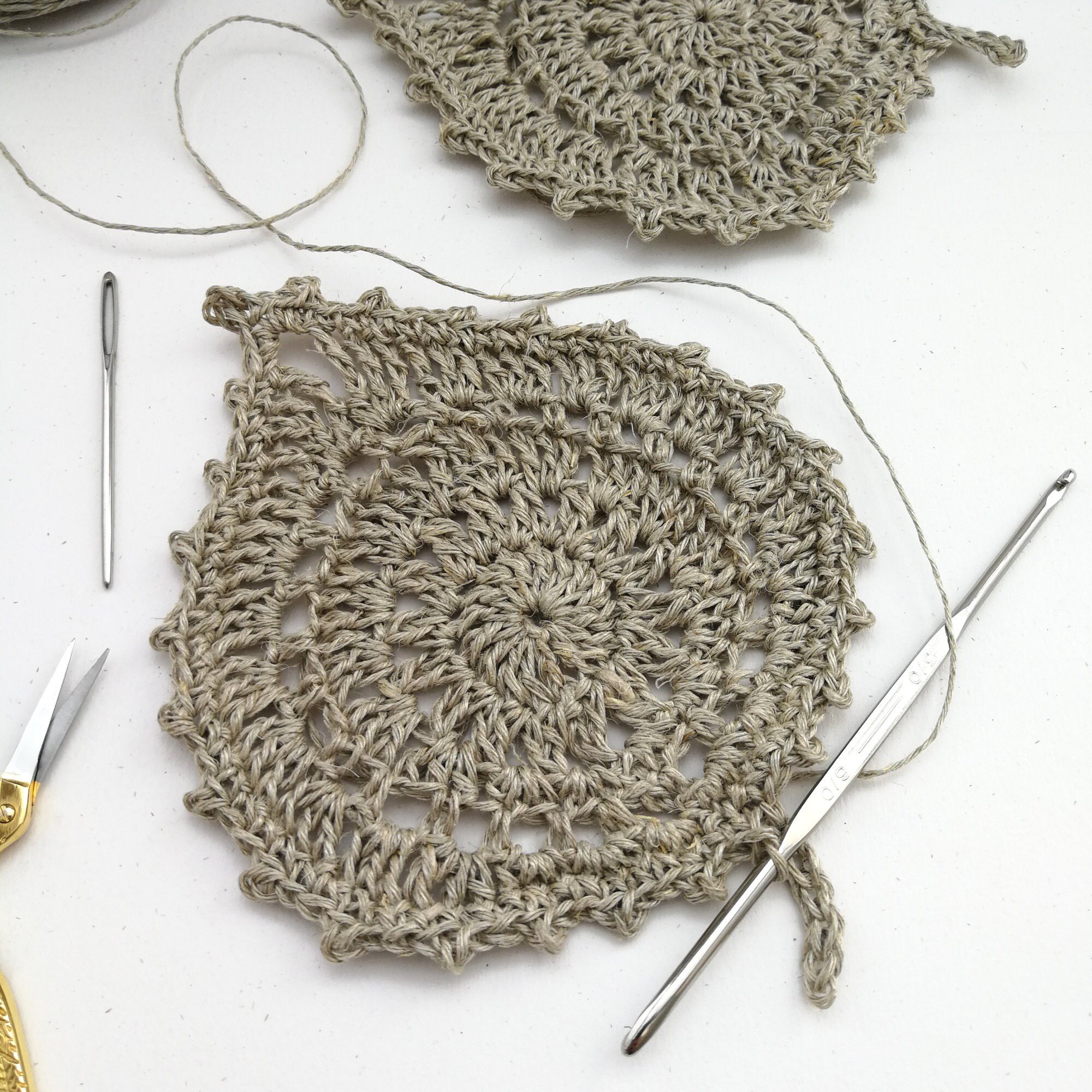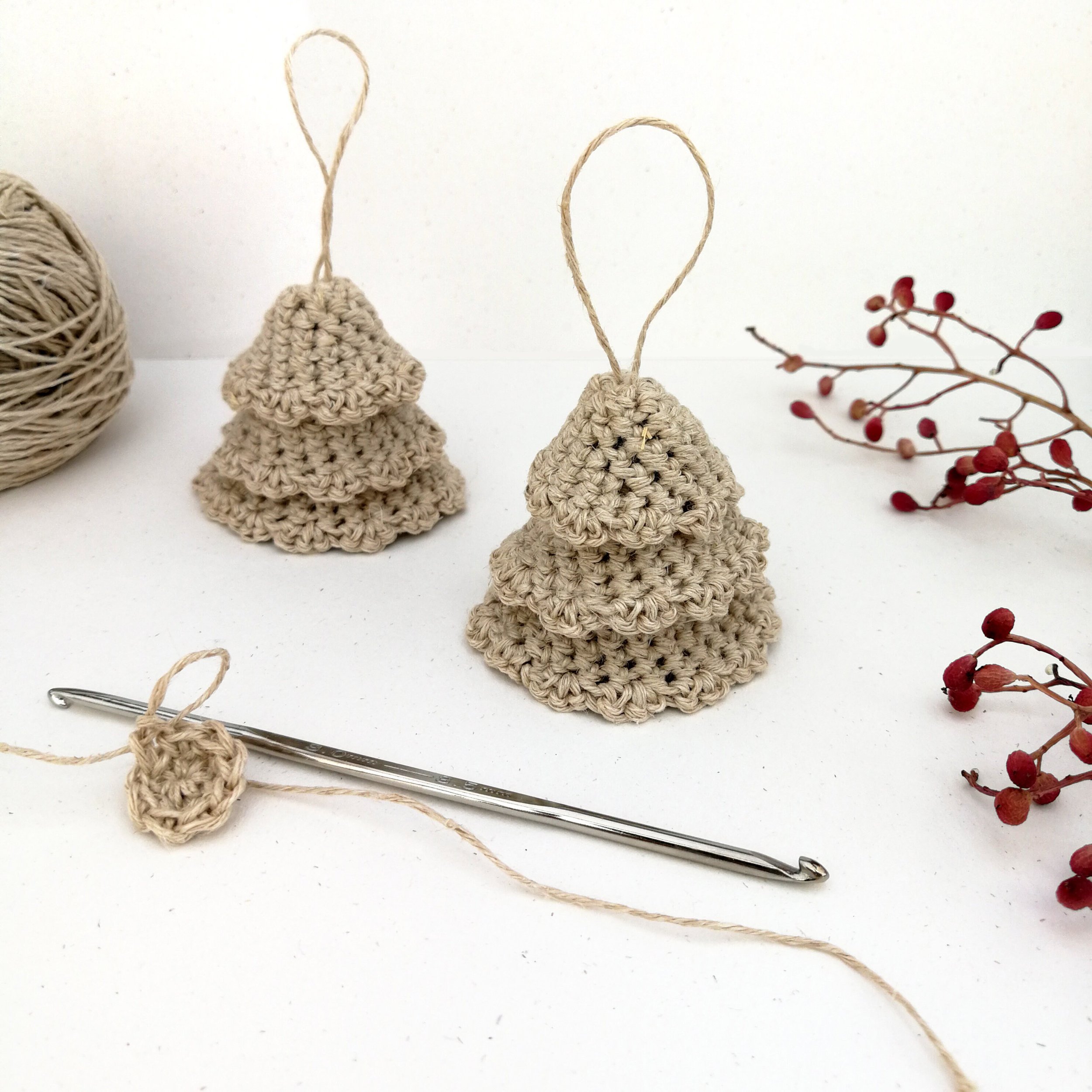 Sport Weight Hemp Yarn
This organic, sport weight hemp yarn is a scrubby yarn ideal for making dishcloths, sponges, body scrubs, soap savers and so much more.

This size is also great as a string/twine, to use as part of your packaging materials, attaching tags, securing tissue wrapping, wrapping gift etc.
Specs:
• Yarn Weight: Sport
• Yarn NM (Metric Number): 10/5
• WPI (wraps per inch): 18
• Strand Diameter: 0.9mm
• Crochet hook: 3mm
• Breaking Load: 9kg
• 50g = Approx 100 Metres / 109 Yards
Your skeins/balls will be sent in second hand card/paper packaging. Balls are wound by hand and have a rustic look with a centre-pull.
If you are looking for larger quantities please see my wholesale section.
Care: Washing machine safe (max 30)
Please note: Colours may vary from the photos due to the fact that each batch of yarn differs depending on how long it has been left to ret. Please see the last two photos to see the colour differences between batches. If the colour is important to your project, please get in touch to ask which colour the current batch is.
Shipping: Orders outside the EU may be subject to local taxes and customs charges.