Image 1 of 9
Image 2 of 9
Image 3 of 9
Image 4 of 9
Image 5 of 9
Image 6 of 9
Image 7 of 9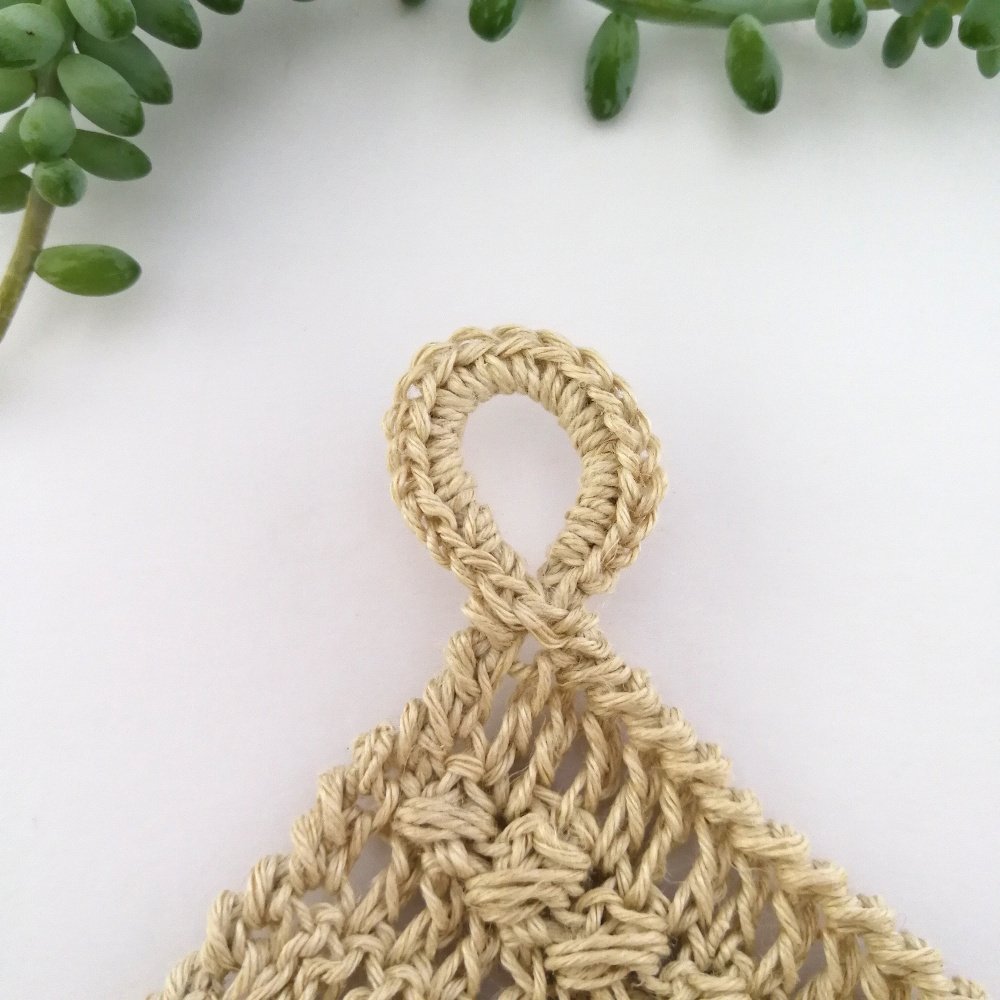 Image 8 of 9
Image 9 of 9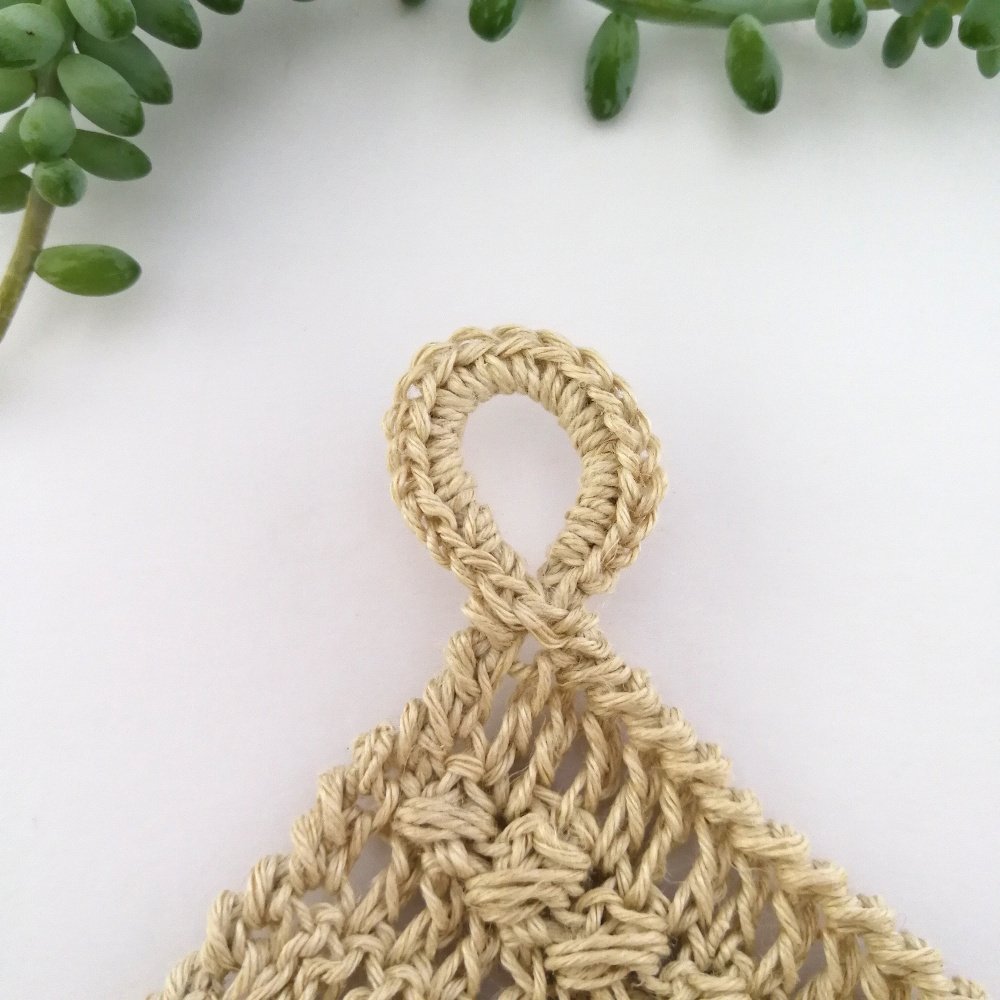 Dishcloth Crochet Kit
A dishcloth crochet kit that includes the yarn and everything you need to make your own sustainable, hemp dishcloth. This cute little kit would make a great crafty gift for your eco friendly friends.
Skill level: Easy - Intermediate
Crochet Pattern Delivery:
The kit includes:
• Dishcloth Pattern - 5 page PDF printed on 100% post consumer waste recycled paper or sent via email (choose from the drop down)
• 25g / 90 yards of sport weight hemp yarn
• 3.00mm Pony maple crochet hook
• Gold and silver coloured stork scissors
• Darning needle
• Small packet of 10 Golden Berry seeds to plant in the garden :)
The finished dishcloth measures approx 14cm x 16cm (5.75" x 6.5").
The kit comes in a recycled card box, with repurposed shredded paper on the inside for padding and the yarn has been hand wound to create balls with a centre pull so you or your friend can get started straight away.
The pattern is written in English using UK crochet terms and includes a conversion to US terms. There are plenty of photos in the pattern to help and every stitch is explained in full so that it is suitable for complete beginners.
Buy just the dishcloth crochet pattern and get started straight away.
Shipping: Orders outside the EU may be subject to local taxes and customs charges.